⛔
Player Support Team
There is a delay on replying back!
HERE
🐰🥕 Hoppy Easter, Farmers! 🥕🐰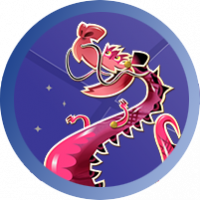 🐰🥕 Hoppy Easter, Farmers! 🥕🐰
We hope you're all egg-cited for the upcoming holiday! 🥚🐣🐰
As you take a break from collecting crops, we're dying to know - how will you be celebrating Easter? 🤔 Will you be dressing up as a giant carrot 🥕, having a eating contest 🐥🍬, or maybe even trying to teach your chickens to lay chocolate eggs 🐔🍫? All jokes aside, we'd love to hear how you will be spending this weekend.
Share your Easter plans with us in the comments below!
Comments