Find our levels difficult to pass? Share your experience here 👇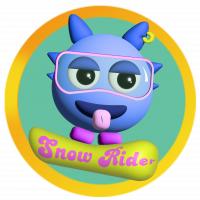 Hello Rescuers! 
Do you find our levels difficult to complete? This is the thread to share your level experience in Pet Rescue! 
Before posting, please specify a level you're struggling with and share the reason why it's hard to pass (e.g. not enough moves, too many obstacles, etc.). The more details you'll share with us, the better we will understand how to improve the game.  
Comments