Loading and crashing issues in Pet Rescue Saga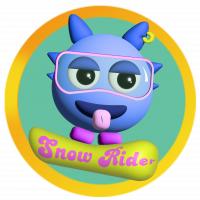 Hi there!
Thank you all who reported the loading and crashing issues. We appreciate you giving us this information and keep reporting when your game doesn't work right. We understand that for some players this issue has been lasting for too long, and we're sincerely sorry for the inconvenience and disruption this has caused in your gaming experience.
Please rest assured that the Studio is putting all efforts to solve these problems and get everything back to normal. We understand the frustration this may cause and we greatly appreciate your patience and understanding during this time.
Your ongoing reports and understanding are truly appreciated. 
Comments