sameeksha

Legend
Hey guys !! Can you please do me a favour...The thing is we are having a competition regarding our videos on Biology....Me and my team got the topic on INVERTEBRATES....I know that you will not be interested but I just want you to like the video and up to you you can even subscribe...If you would then I will surely be very glad...(Pssst..You can even comment under that video.if you want of course..)Here is the link..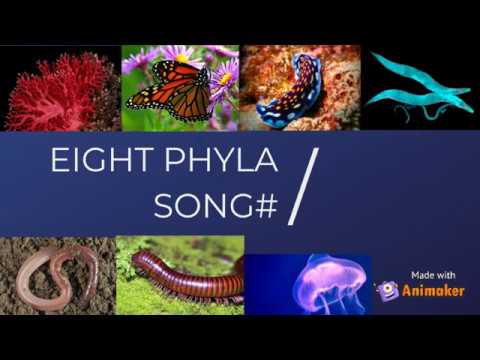 watching and Happy Crushing!😏🤗
About
Username

sameeksha

Joined

Visits

576

Last Active

Roles

Member

Points

1,167

Posts

4,370

Badges

91
Comments
You do not have access to any comments on this page.