🛠 Not loading nor connecting to
Facebook!
All the information is
HERE
👁Ra's Third Eye is about to share its wisdom with us players
HERE
Connection error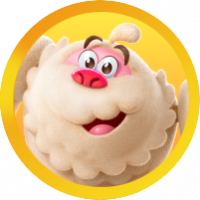 conniehogle
Posts: 1
Newbie
I cannot connect through game app on either of my iPads. I therefore cannot sync, share lives, have earned bonuses shared on devices. The connection wheel just sits and spins, forever! I have searched here and tried everything suggested: app is updated through App Store, cleared cash on safari, rebooted device, etc. I have not uninstalled app. Since I haven't been able to sign in to account I don't see how it will save my progress. I cannot sign in! It's not my internet\wifi. Everything else is working fine, like typing this!