Where are you playing from?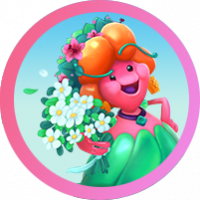 Lola_Pop
Posts: 11,684
Community Manager
Hello, Adventurers!
Helena and Kingsley travel all around the world- and they'd love to know: where are YOU playing from?
Let us know where you are in the world (country or region), and earn this badge:
No account yet? Register HERE to participate!