What are you doing on this magical night?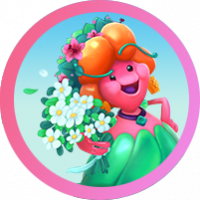 Lola_Pop
Posts: 11,997
Community Manager
The night from the 31st of October to the 1st of November is sooooo special: in the USA and other countries, most kids are transformed into scary creatures (some of them because they dress up as such, some of them because of the monstrous amount of candy they eat...or both!), most teachers find cool handcrafts to do in their classes year after year (thanks Internet!), most houses are full of cobwebs (more than ever!) and carved pumpkins...
Is it your case? Are you a classical Halloween freak? Or maybe you have got a special family tradition on Halloween?
Tell us about it!
Moreover, there are other cultures which consider that night, the day after it or even the whole week to be magical in some way.
There is for instance the Mexican/Mesoamerican Día de Muertos! Do you celebrate this colorful festivity filled with love and respect for those who are physically not among us anymore?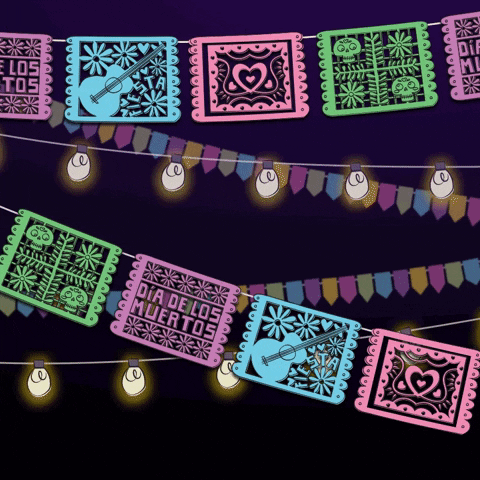 We'd love to know more about what this night means to you!
Comments