🏰Tagging list for the German area 📣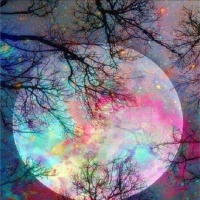 Spinnifix
Posts: 14,083
Game Expert
Hello dear Players
@Lola_Pop asked me yesterday and showed me her list if I could do it for myself too! I denied it at first because I don't have enough German players.
The idea occurred to me again to try anyway.
What about you: Would you like to be informed about and from the German area yourself?
There's a great competition coming up and I'm having discussions, games, etc. that I'm running.
Do you feel like doing it and are interested in participating? I would be very happy about that! This area is in the German language, please note it and please use a translator.
https://www.bing.com/translator/
Maybe a German player: @DieOmimi could help me! I would be very grateful!!!
Please, if you are interested, please register:
Thank you🤗
💓 Where there's a will, there's a way 💓
😉 One look at my profile would help everyone! 👍
 🍐 Player Expert for Papa Pear 🥥

Leave a Comment