👩‍🎨 Art Nook Hall of Fame 👨‍🎨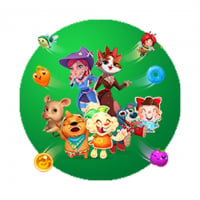 CommunityTeam
Posts: 1,922
System
✏️ Wanna participate? Sign up HERE!
🌷 Read our House Rules HERE!
Welcome to the Art Nook Hall of Fame!
This is THE place where ONLY winners and finalists from the different Art Challenges will be featured. La crème de la crème, oh la la!
Who'll be the first artist to enter this exclusive Hall of Fame?
Stay tuned- the first Art Challenge ends on the 16th of August!
This discussion has been closed.