👑 Welcome to the Community! 👑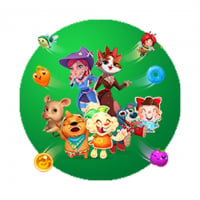 Welcome to the King Community!
We're glad you found the way to us. 🤗 You are now all set to write your first comments! Exciting, right? 🤩 Where would you like to start exploring the forum? Just tab on the green link you like best and let your Community Saga begin!
Have fun and see you around the forums!
This discussion has been closed.