Hello everyone
It's a wrap for a great month and equally great new member of the month!
Let's congratulate and find our latest hall of famer
here!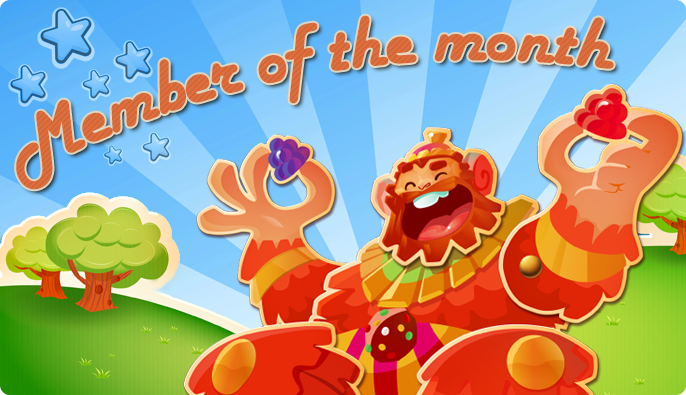 New to Candy Crush Saga or Community? Check out Beginner's Corner
here!
New competition in Candy Crush Saga! Check it out
here!
New Superstar competition in Blossom Blast Saga
here!