Member of the Month of May is here!
Hello everyone
It's a wrap for a great month and equally great new member of the month!
Let's congratulate
@bearwithme
and read her interview
here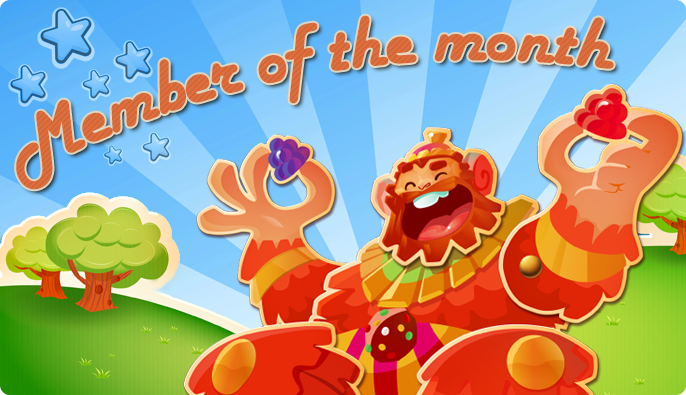 Howdy, Stranger!
It looks like you're new here. If you want to get involved, click one of these buttons!
Quick Links
Categories
Share your comments and questions here
More goodies
Leaderboard
This Week's Leaders
All Time Leaders