Level 6000 is unlocked 🎆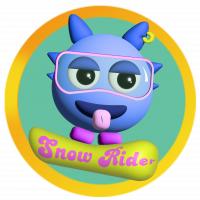 Bzzbzzz... We're unlocking our next milestone level!
6000 levels are behind, and this is a long journey! But without our players, we wouldn't make it happen! Thanks for being with us and being fans of Blossom Blast Saga 🌸
Let's celebrate this moment together and send flowers to each other to continue the tradition we started in the level 5000.
Here is my wiggling sunflower!
On top of that, our dear @NamTruong2001 has prepared this badge as a great reminder of the milestone level!
Keep commenting and sharing the festive vibes!
Comments