Wrong score counting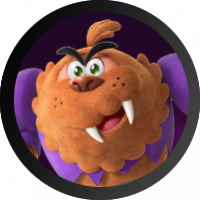 NamTruong2001
Posts: 720
Level 4
It is still a huge error of this game after a new update. I can't bear anymore this time.
Why does studio minus our score when the last flower blooms?
Or clearly, the first bloom must be 100. However, in the new update, the first bloom gives 110 and the last bloom gives only 100. Is it a trick? Or this is the way studio wants to make players not be able to get highscores?
**PREVIOUS**
*****NEW UPDATE*****
Leave a Comment