Announcement: One new episode every 2 weeks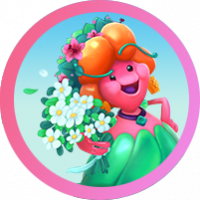 Lola_Pop
Posts: 11,985
Community Manager
Hey bee-tiful people!
The Blossom Blast Saga team has decided to change the amount of levels they release with every update. From now on, you will receive one whole new episode every 2 weeks. 
This way, the team will have more time to focus on the levels themselves and on new engaging novelties! Who knows what they will come up with? 
Please feel free to comment below if you have any questions or want to share your thoughts on this, with your fellow bees, and with the Studio itself!
Comments