Thank you.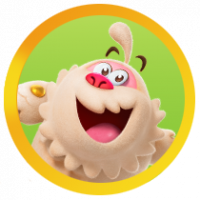 I would like to say a big thank you to KING, for giving all their Bubble Witch
player`s a full free 24 hours of play time, in respect of Meditation Day. This
free play is sure going to give some, if not all, player`s a big boost in the game.
I cannot see the "Wake up the tree" getting some sleep anytime soon :)
Thanks KING for being awesome.
Comments
Leave a Comment