🥳 Celebrate Level 3000 and get an Exclusive badge!
HERE
✨
Join us in the Club 2000 Bubble Witch 3- Are you in?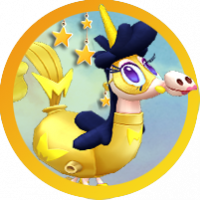 LadyRaffie
Posts: 2,557
Community Manager
Hello dear Witches and Wizards!

Welcome to our more exclusive and selective club ... Bubble Witch 3 Level 2000! 
Raise your wands those who belong to this club ( and those who are not there, do not worry.. we will be waiting for you!)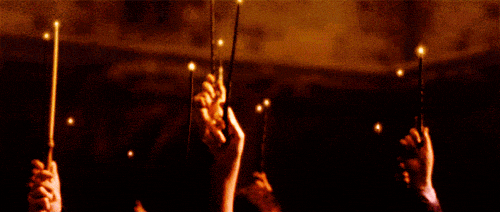 And.. as in any club, you will get our special Club Bubble Witch 3 Level 2000 badge!
How?
Everyone who posts a screenshot showing they're at level 2000 here will receive it and be able to wear it with pride  🏅
Of course, we would love to hear also your thoughts about this level or any feedback on the levels you might have. 
Good luck everyone and have fun! 
And remember... May the Community be with you this Holiday🎄🚀