💌 Problems sending and receiving lives on Facebook? Check the info about this
HERE!
Facebook acct. Need help!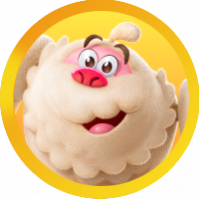 saulterjoe
Posts: 1
New Bee
I cannot log in to my Facebook acct. Why? It has all my progress ...im not about to start over. I tried uninstalling and re installing..nothing. I love the game,but I'm very frustrated as to why all of a sudden I can't get to my Facebook with this game!