No account yet? Sign up in 2 seconds to participate! 
😉
🍭🍭🍭
Hello Jelly Crew! 
As you might have seen, I'm the new Go-To-Queen (You can say goodbye to our
@QueenB
right
here
, but don't worry, she's not going far 😉). To celebrate my arrival in the World of Jelly, I would like to
get to know you better
and
offer some Gold
for the occasion 🎉
I know that there are some very talented players on this Community that are constantly waiting for new levels, but I was wondering where everyone stands on the map!  

So to satisfy my curiosity, I would like you to know what level you're on!

Let me know by commenting below 👇

10 lucky winners will be randomly picked and receive 30 Gold bars each 

🤩 EASY! 
It does not matter what level you're at as it won't affect the draw. You all have the same chance to win that you've just started or already reached the last levels. 
You have 
until Monday 11th of November, 13pm CET 
to participate!
Good luck everyone
🍒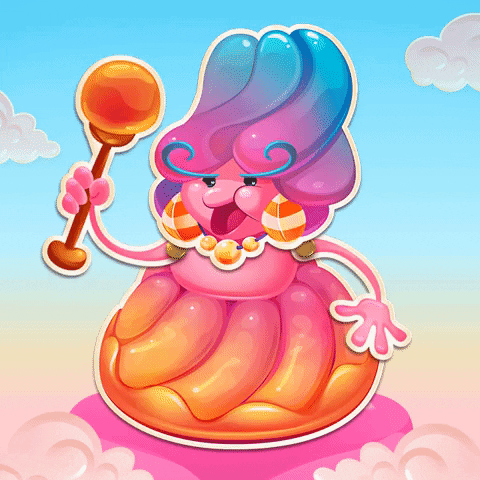 Terms and Conditions 
here