➡️ Have you passed
a milestone level?
Come grab your badges
HERE!
➡️ Need some tips for a
hard level?
Head over
HERE!
store unavailable?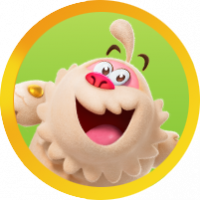 Priscilla_Hunt
Posts: 11
Level 2
I purchased the $64.99 package and kept getting this message after the first day. The game kept freezing and I was unable to connect with friends to request lives, use bars to get extra moves or even to access the game board for my team. All other games work perfect? Please reset my purchase or refund it. Thank you.