➡️ Have you passed
level 5000?
Come grab your badge
HERE!
🍭
Something sweet
is about to happen! Stay tuned
HERE
No more Fishing With Friends???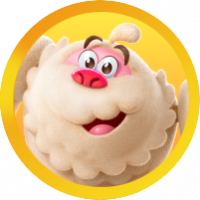 NamTruong2001
Posts: 2,439
Level 5
Does anyone have the same experience like me?
I usually get this event every Thursday afternoon. But now I can't catch fish with my friends because it has disappeared in front of my eyes for more than 1 month. What's really happening?
(Don't mention to me about cache or update 'cause it's so meaningless. Trust me, it's no use!)