Episode loop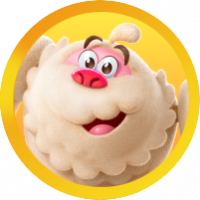 NamTruong2001
Posts: 1,548
Level 4
Ok, no need to wait. It's time to announce that we have almost completed episode loop for the first time. Look the picture below:
***This is episode 121***
***And this is episode 229*
The problem is that we want a new background instead of seeing the old one all the time (or week, month, year). Please, DO NOT LOOP THEM. It's boring when always seeing them.
Leave a Comment