🌎 It's World Autism Month! Celebrate beautiful minds and win Gold
HERE
Time for a bit of light fun in our Community Housemates!!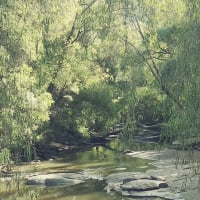 channie8
Posts: 1,197
Jelly Moderator
Someone sent me a GIF and it made me laugh and I thought, why so serious in Jelly, let's have some laughter around here!!
It doesn't have to be a GIF just something happy!! It's been a big week so I'm here to relax and have fun today!!
This is how I felt when RC wasn't in my Jelly Game this week!!
🌻 Be Considerate 👋 Be Friendly 😂 Have sense of Humour 😎 Show Patience 🎈 Have Fun 🎪 🌼 Jelly (RC)🍭
Leave a Comment