Welcome to the Jellylicious Level Tips Area!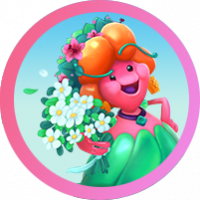 Lola_Pop
Posts: 11,997
Community Manager
No account yet? Register here in just 2 seconds!
Welcome to our Level Tips Area, Jelly Crushers & Spreaders!
🍭Do you need a pro tip to pass a hard level?
🍭 Do you consider yourself a Jelly superhero and want to help other players pass their levels?
Then you're at the right place, my dear! 🤗
To make it easier for everybody, please...
mention the level number on the title of your thread
post a screenshot, if possible
let us know - as clearly as it gets- what makes the level so hard
That's it! Hope this helps, and thanks, @channie8 , for the idea! ❤️
Comments