🎈✨ All Things Jelly - Meet the Original Jelly Designers ✨🎈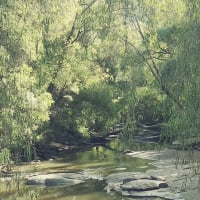 Lady_Sarina
Posts: 2,382
Jelly Moderator
No Account yet? Sign up here in just a few minutes
🎈✨ All Things Jelly - Meet the Original Jelly Designers ✨🎈
Ever wonder who made up the Original Jelly Team and who the Designers were?
Let's take a walk down Memory Lane together and check out interviews with some of the Original Team and even take a skwizz at some Video Tips from them 🤗
Meet the Original Jelly Designers
Questions to the Original Jellies
Hints and Tips from the Original Jellies
Awesome!!
🌻 Be Considerate 👋 Be Friendly 😂 Have sense of Humour 😎 Show Patience 🎈 Have Fun 🎪 🌼 Jelly (RC)🍭
Leave a Comment