➡️ Have you passed
level 5000?
Come grab your badge
HERE!
Player Name Popup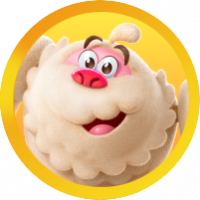 NamTruong2001
Posts: 2,259
Level 5
Hi, I'm thinking about Player Name Popup on the map.
I see this thing worked on Candy Crush Saga. And I don't know if it is applied in this game or not. Ok more details, when you click or tap player's avatar on the map, name of the player will show up for a short time and disappear. (like the picture below)
I think it could be a great thing for us to know who they are when they're on the map.
How do you think?