➡️ Have you passed
level 5000?
Come grab your badge
HERE!
📊 Accessibility Poll 📊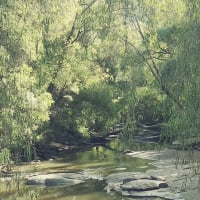 Lady_Sarina
Posts: 3,747
Jelly Moderator
No Account yet? Sign up here in just a few minutes
📊 Accessibility Poll 📊
Hi Jellies,
So far we've had a few parts related to colour in the Jelly Saga. Thanks for your feedback and comments in the 🌈 Jelly Graphics Palette🌈 parts.
There are a few different areas of Accessibility and so here they are in the Poll below.
Please let us know which may be of importance to you. If you have more than one, choose the one that is of most relevance and feel free to add further comments on the one you've chosen or about any of the others.
Constructive feedback is most welcome and will help in gathering info and future planning of competitions and events. 🙌
📊 Accessibility Poll 📊
This is a public poll: others will see what you voted for.
Leave a Comment