🚗 Proposal for a competition 🎌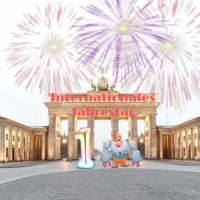 There are players who cannot participate in competitions because they are at the bottom of the map.
So I thought that you could do a little special competition for these players.
Before new levels are installed, this competition could be started immediately.
This means that everyone can start right away when the levels have been installed.
You should post your current level and then post the last picture for blocking.
These players will then receive a badge.
What do you think of this idea, dear Jessica?👏
Comments