🍫
Chocolate Box
Server Error/ Box missing or disappeared! More details
HERE
⚠️
Need help?
Check our FAQ:s first
HERE
how do i sign back in candy crush game?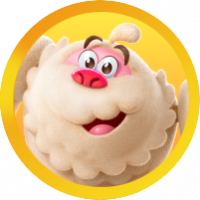 Pari_Saad_Ahmed
Posts: 1
i made an account using my email address and set a password to save my Game n log in from another device so i could play if something happens to my iphone...than i logged out because i thought it was displaying my email to everyone..but now i cant find log in page back in candy crush app...please help.!!! i dont want to connect my game with fb account.
im talking about logging back in app game.
This discussion has been closed.