🎁
Sweet Surprise Season!
Delicious December events. Find all details
HERE
🐠
Swedish Fish
New look and design coming soon. Exclusive preview
HERE
Level increase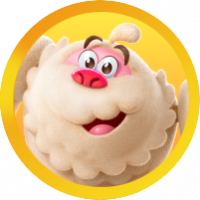 gardenia519
Posts: 2
Newbie
Why is the number of levels being changed from 45 to 60 because one or two people complained about finishing early. There are millions of players. I was happy with only 30. Are you going to lower the levels? By the way, this is not the only time the levels were increased because someone complained. This really makes me want to stop playing.