🐢
Candy Creative Season!
More info about the Candylicious events
HERE!
🔮
Magic Shuffler -
New Booster in Candy Crush Saga!
HERE!
🏃
Candy Spring Race!
Collect badges and win Gold Bars
HERE!
Taking weeks to get through levels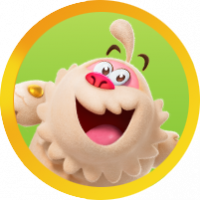 tracydd
Posts: 14
Level 2
For the past several months Ive noticed it sometimes takes me weeks to get through levels. I'm about ready to toss the game bc it's just not fun anymore, has anyone else encountered this? (I'm in the 1800's). It's a distinct change for me, sometimes it may have taken a few days, but not weeks. I'm on mobile.