🏆️
Candy Cup!
Find out everything you need to know
HERE!
🥳
Want to be a part of Candy Crush Saga's 10th anniversary?
Preview of what's coming soon
More Info HERE!
What level is this?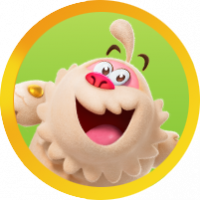 RpM63
Posts: 43
Level 2
I've been trying to find some of the Star Tournament level numbers by taking screen shots and google searching them so I could replay them on the map. Most are not too hard to find...except this one:
Of course, I wouldn't expect anyone to actually remember the exact number but does anyone know an easier way to find these level numbers?