⚠️
Need help?
Check our FAQ:s first
HERE
Treasure chest disappearing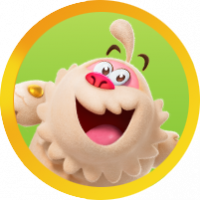 Sadie_girl
Posts: 17
Level 2
My treasure chest keep disappearing when I reach them. They will show on the board, but will disappear when I reach them. This has happened the last 3 times the chests have been offered. This is on my laptop. It had been a long time since they were offered on my laptop and now that they are I can't get them. What is the problem? How can I contact King for more information? I could really use the "treasures" they are offering.