⚠️
Need help?
Check our FAQ:s first
HERE
i am not receiving new lives from my friends on candy crush, since the format change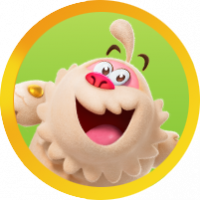 Shannon_Police
Posts: 1
since the new format started i have not received even ONE life from my friends. i get their requests, but i do not get any lives they send me. i sat right by my mom and saw her send me a life TWICE and i rec'd neither. i got a notice that my friend paula sent me one (many times) yet i never get the life. this is annoying. i'm only getting the five at the start and nothing again til time runs out. i can't advance like this.