We want your feedback on the levels 13 191 - 13 250!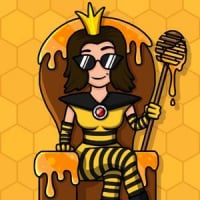 QueenB
Posts: 11,392
Community Manager
Happy level release day, Crushers 😃
New sweet levels are released weekly in Candy Crush Saga, and the Levels Designers want your feedback to make the game even sweeter.
This week, you can directly share your feedback on levels 13 191 - 13 250 with the people behind the levels!
We would like to know how you feel about the following:
How long did it take to complete all the levels?
What level did you find most challenging and why?
What was your favorite level you would like to play one more time?
Do you have any suggestions for improvements?
Comment and leave your feedback to the Team behind the new levels!
👨‍👩‍👦‍👦 New to the Community? Register HERE in just 2 seconds.
Comments