⚠️
Need help?
Check our FAQ:s first
HERE
📩
Email notifications
Customise your experience in the forum!
HERE
Level 2076 - system not giving cherrys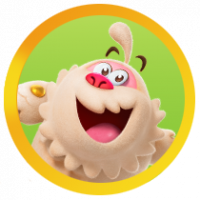 Hi,
I've been stuck at level 2076 and I decided to buy more movements, I got 60 extra movements. I got all the cherrys to pass the level except for one that wasn't falling AT ALL! There was no blockages or any impediment for the system to make fall more cherrys. If I didn't pass it was for the game fault not mine.
How can get them to fix this problem??
Comments