⚠️
Need help?
Check our FAQ:s first
HERE
Gold crown not offered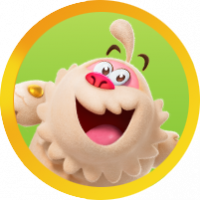 Chris_Clayton
Posts: 2
I've been trying to complete an entire Set of levels with gold crowns for solving in one try each.  I've been meticulous about only starting levels with the one-try banner showing.  Each time I get to about 10-12 levels it suddenly stops offering the gold crown (basically making it impossible to finish an entire set of levels with all gold crowns.  What can be done to fix this?