⚠️
Need help?
Check our FAQ:s first
HERE
Don't Shoot The Messenger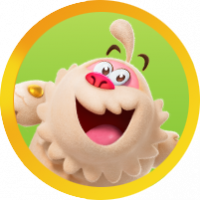 jimtheparamedic
Posts: 3
Newbie
Hi!
I don't want to anger other users by pointing out a possible glitch (because it's benefiting players)
but........
Since the update, every new level increases various boosters (switch, hammer, colour bomb) by one or two automatically!
Is this a lovely gift or a glitch?
Jim