why all those changes?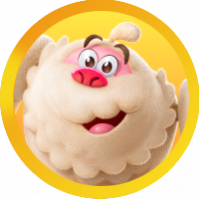 Anne_Martin
Posts: 299
Level 4
Om the past year and mostly the past month, almost all the free boosters have been taken away from us.
Worse, some have a wheel for daily rewards, some have -as bad a it is- Mr Toffee, some have nothing.
Generally speaking, luck plays now a huge part...
What is Activision trying to do? the old players are very disappointed, the newer ones less. But can you manage without the crowd that brought the games to the top?
And more precisely, what do you want?
If the idea is just to make people pay, say it clearly. If you like a game that is now unfair, with different conditions for different players, tell us.
I'd like to decide to quit or not as a rational decision, and I can't understand what Activision is doing.