such a lack of respect for the players...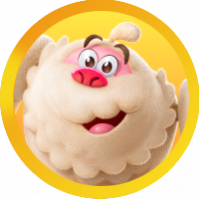 Anne_Martin
Posts: 299
Level 4
I ca n't believe it. We said and repeated we hated Mr Stupid, Xsarly remained silent, and finally, we are all stuck with the moronic idea!!!
What are we? just milking cows? 
the inanity of Mr Toffee beats human understanding. You deal with a "team" whose members you cannot pick, who is going to do nothing, and prevent you from getting rewards, and you may only do two tasks a day. Plus the number you must reach is not counted properly, plus you don't know what you would get if your lovely teammates did their job, plus... so many things!
Why did we bother? the only thing left is to quit the game, and hope Activision regrets deeply their investment.
I am ashamed I liked the game.