Post your favorite pics!!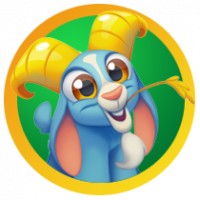 Yohanan
Posts: 520
Level 3
What's up guys..... hope you are all Ok. Even though all of us are in this difficult and very hard situation...i believe we are all enjoying playing king games. And this new discussion is about posting our favorite picture which may express our felling, mood, or whatever we like.....' cause I hope it will be a good idea to RELAX!!!! So what you need is just posting any picture you want and it maybe for another person and you can also motivation things or something that has hurted you!!!
And I will start....no worry!! N.B: DON'T ORGET TAGGING PLAYERS!!