💌 Good news! Sending and receiving lives on Facebook: the fix is
HERE!
⛈ What's going on in Soda Candy Town? Take a guess
here!
I 🏎 Join our Soda Race and win Exclusive Prizes!
here!
I 🤗 New member? Don't be shy- say hi
here !
POST YOUR SELFIES HERE, Not at all game related 😉! Please DO NOT post anything inappropriate 🙏.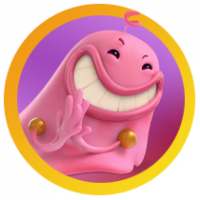 Dirty_Sanchez
Posts: 66
Level 3