And you wonder about your reputation?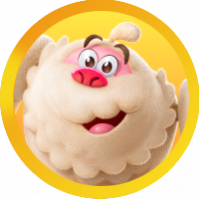 Mark_Adcock
Posts: 110
Level 3
In times of severe hardship across the world in light of the Covid pandemic, in times when people are struggling with loss of loved ones, loss of jobs, and a whole lot more ... what do King decide to do with Soda? Take away your pathetic little booster for completing a round, thus making it harder to pass the next one, so you will be stuck for hours, replaying the same level over and over and over, in the hope that you will buy more boosters. All this when they know that more and more people will be playing due to lockdown, so there is more of an opportunity to cash in.
Thanks for your kindness, generosity, compassion, understanding and thoughtfulness towards your players. Good job.
You deserve nothing but contempt.