🐣 Sodavenger Hunt! Participate
HERE
🌟 Beat the level
HERE
💪 Spring Gif Battle!
HERE
🎯 Spring Soda Games - Archery!
HERE
👋 New in the Community? Say Hi
HERE!
Bubblegum hill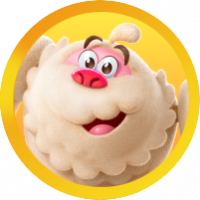 cussimar
Posts: 60
Level 2
Well you finally found a way to stop us from playing bbh. Why did you add these stupid energy bars, to make more money? I am so disgusted with King. Now I can't even enjoy the game I love.
Take those damn energy bars away. I will not be playing any more of your games.
SHAME ON YOU!!!!!