☔️ Rain Season is here
- help Kimmy and Yeti in Waffle Wharf!
HERE
📝 Poll of the Month
- Why do you play Candy Crush Soda Saga? Let us know
HERE
I Quit!!!!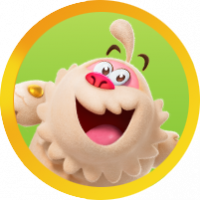 Divax
Posts: 51
Level 3
I'm seriously fuming right now. How did the game i love so much suddenly become a constant source of headache? The last bubblegum hill was not designed for anyone to win. How can they pack four difficult levels into one bubblegum hill episode? After level one, the rest are just too difficult. As a veteran player, i wouldn't have minded maybe two hard levels, but four? Come on!! This episode took all my boosters.i even managed to reach level five on three different occasions, but the last level shouldn't even be on a bubblegum hill episode because it was too extremely hard. Also i was playing with all three boosters and still couldn't win. Why did they decide to ruin this game for us? I was looking at a screenshot from last year April where i had over 300 gold, which i earned from hours of playing the game. Fast forward to now, i barely have 10 gold, and i put in two to three hours gameplay everyday. We can't all afford to buy boosters. I believe if you put in the time, you should get rewarded. Why not limit the buying to the lazy ones who want to complete levels fast and reward those of us who put in the time? I watch every ad, i put in the work, and yet the game stiffs me and i feel cheated. 
This last bubblegum hill was unforgivable and i stopped playing ever since. I'm usually not a quitter, but this one pierced right into my heart.
I do appreciate the competitions that helps us win boosters on this platform, but i want the game i love back the way it was. I hate mr Toffee!
I'll keep a lookout here to see if there are changes, but if folks are still complaining,  i won't bother returning to CANDY CRUSH SODA. 
*Imsopissed
Then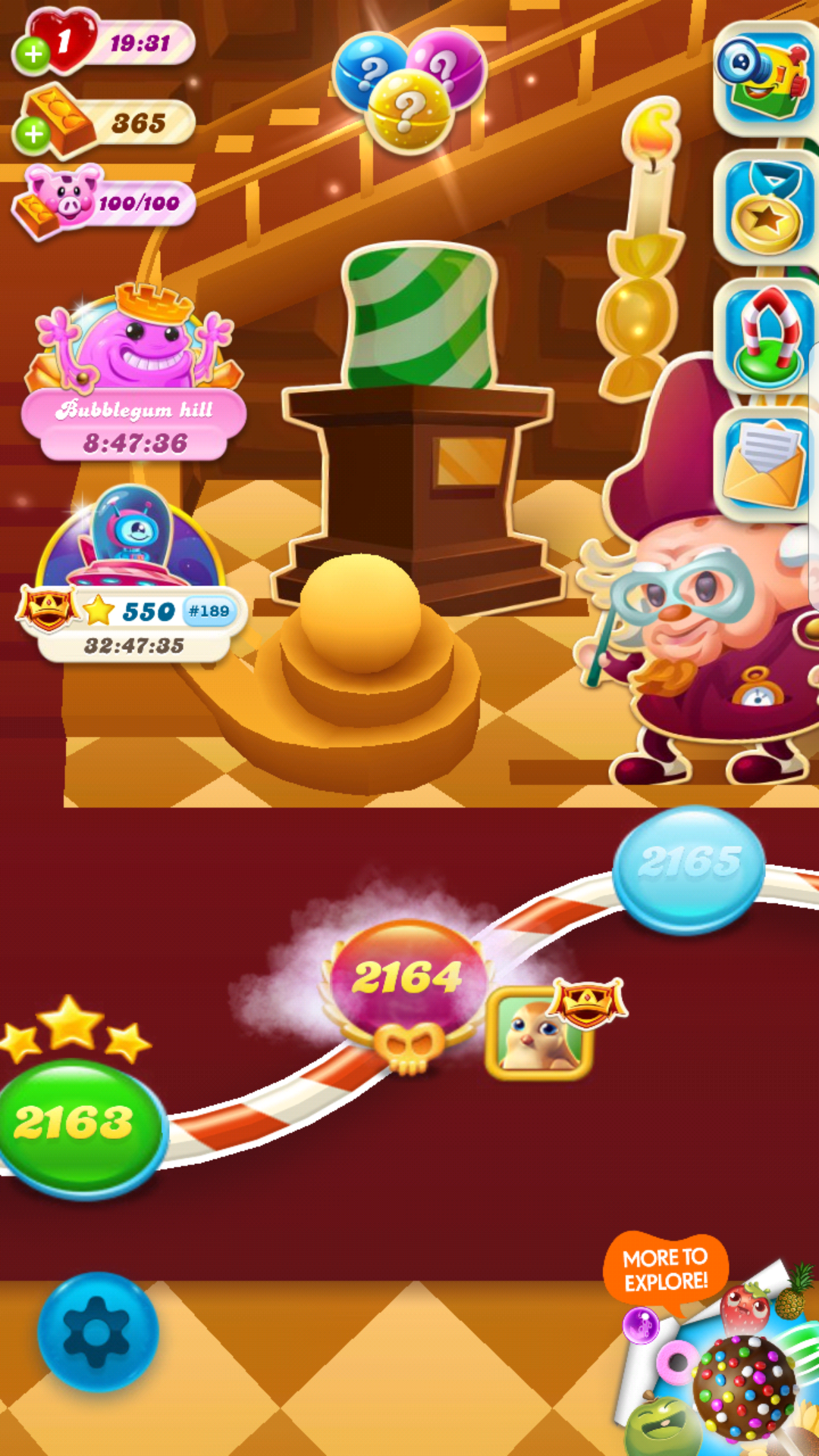 Now 😫