👫 👭 Wanna add Friends to your Soda Game? We need your help
HERE
Nicer & friendly design for the comment field. ☺♥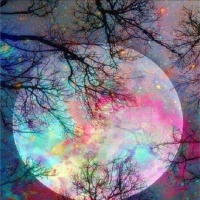 Spinnifix
Posts: 15,138
Ambassador
I would like that commenting is more fun. Everyone should be able to design it as they want.
♥


My suggestions would be: background color, animation smilies, font color & font size




 I think you can make it friendlier a lot with color.

💓
Where there's a will, there's a way
💓
 😉
One look at my profile would help everyone!
👍
 Did you know that there is now an
international room
for German - French - Spanish?
 🍐
Player Expert for Papa Pear
🥥
This discussion has been closed.