** 💎 Diamond Diaries Expert Information 💎 ** (Part 4) - What are the Gold Bars?
Diamond Lim
Posts: 25,699
Game Expert
Hello! Diamond Hunters! I am Diamond Diaries Expert Brilliant Linker!
Today I ask the tip is called "What are the Gold Bars?" Let me teach you!
The gold bars are important because we can use gold bar to buy extra moves, extra lives and boosters!
If you want to buy gold bars, you click on (+) button on upper right of gold bars to show the gold store to buy them!
If you want to earn gold bars, you can play these level are completed, after that you ear how many star to get gold bars into the piggy bank. (The FULL / MAX piggy bank has 50 gold bars, you can shake free 5 gold bars OR buy it)
Except piggy bank, you can earn gold bars by City Challenge, Diamond Missions and other exciting events from King Community!
I hope you can do this and I wish good luck all for you!
Have a SASSY day and happy playing!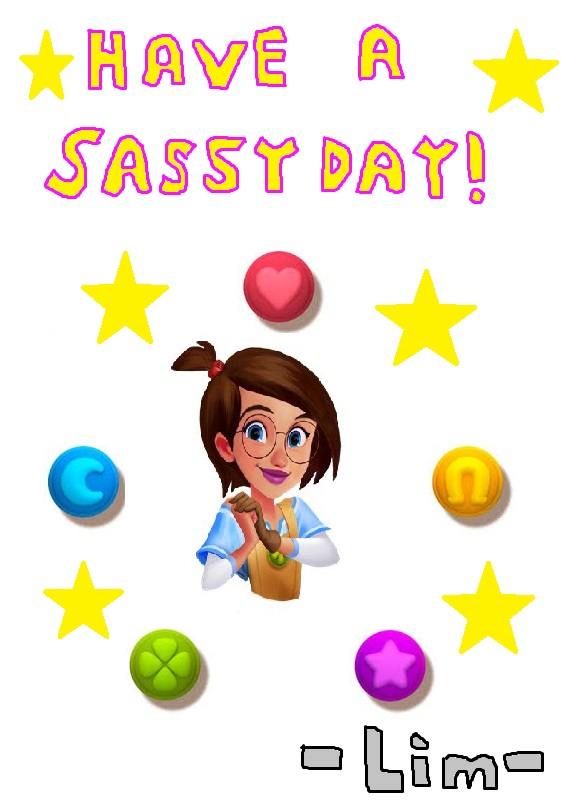 ✭-Lim-✭
💎✨ Diamond Lim ✨💎
💡Feel confused playing Diamond Diaries? Try learning 
my guides
💡
❓Need help on Diamond Diaries? Ask a question here❓

🌟 Need Gold Bars? Join Here! 🌟