Share your travel tales and win Gold! (FINISHED)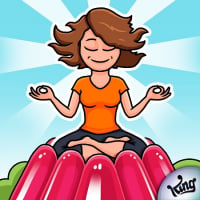 Jelly_Jenny
Posts: 1,899
Community Manager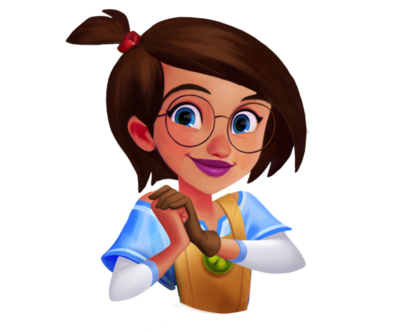 We have a new competition, hurrah! 
Diamond Diaries Saga is all about traveling the world, making diamond hunting friends and expanding your horizons. With that in mind, we want to hear your personal travel tales and delight some of you with Gold Bars to help with those peskier levels
Head to the comment section below, add a picture with a little caption or just write out your tale, and with that, you have entered the competition! 
Your "Travel Tales" can include for example:
Most exotic place you've played Diamond Diaries Saga
What is the view like when you play Diamond Diaries Saga on your daily commute
Your ideal fantasy location to play Diamond Diaries Saga
If you're feeling brave, how about a photo of you playing in a location you love, whether it near or far!
The sky's the limit (literally!) on this challenge, so let your photographic and geographic imagination go wild.
You have until 5th of June, 13:00 CET to enter the competition. Once the competition is finished,
4 randomly picked travelers will be rewarded with 25 Gold Bars! 
Terms and Conditions 
here

Good luck! 

New to Candy Crush Saga or Community? Check out Beginner's Corner
here!
New competition in Candy Crush Saga! Check it out
here!
New Superstar competition in Blossom Blast Saga
here!