Level 2161 - Arrrrrggghhh!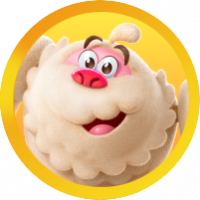 Andy_Green
Posts: 41
Level 2
This level was originally impossible to complete unless you paid for at least 10 extra moves, which I didn't do. I'm pleased to say the number of moves has been increased to make the level fairer. Brilliant! But.....
3 times in a row now, the last diamond to remove isn't being released fully and getting stuck!! I've enclosed a screenshot so you can see where the diamond is. Anyone else having the same problem?