Howdy Farmers 👩‍🌾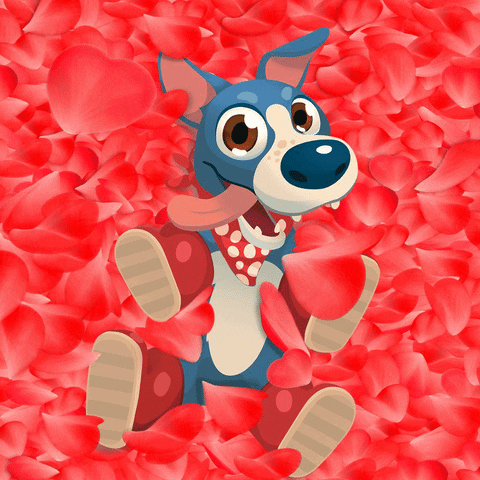 The Farm Heroes Saga Team would love to meet you!!!
Are you in London? Do you play the game and love it?
Say no more... 😃
How can you join?

We are offering
2 FREE
tickets to random Community members who will have the pleasure to meet the team in Londen in Soho on the 6th of February at 18:00-20:00.
Simply let us know below 
WHY
you would be the chosen one and the ticket might be yours 😉
You have until the 29th. January 15.00 CET to participate and we will announce the winners on the 30th of January.
NOTE!
This is a ticket to the event in London, which does not include transportation or accommodation that will have to be at your own expense.