Activate the Companions in Farm Club!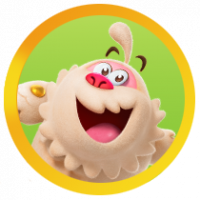 edited July 2022
in Ideas
The Companions Farm Club is being abandoned some time ago. The last companion was at the level of 1110 then no longer active. Can management reactivate again? So that we are able to accumulate then to claim more prizes.
Look at the right botton column, always appears 3 but we can't claim anything more from there.
Comments
This discussion has been closed.